Chandigarh to Hazoor Sahib Taxi

Takhat Sachkhand Sri Hazur Sahib is the principthe Indian state Deccan region. It marks the site where Guru Gobind Singh had his camp in 1708, after the departure of the Emperor Bahadur Shah and where, in October 2008, the 300th anniversary celebration of the Guruship of Guru Granth Sahib took place. The tenth Guru held his court and congregation here. It is the site of his own tent where he was convalescing after he was attacked by assassins and the place at which Guru Gobind Singh ji 's light rose to rejoin the light of the Creator.
Hazur Sahib Tour, Chandigarh to Hazur Sahib
Hazur Sahib Tour, Delhi to Hazur Sahib
Hazur Sahib Tours from chandigarh
Hazur Sahib Chandigarh Tour packages
Car rental Chandigarh to Hazur Sahib Tour packages
Taxi service Chandigarh to Hazur Sahib Tour packages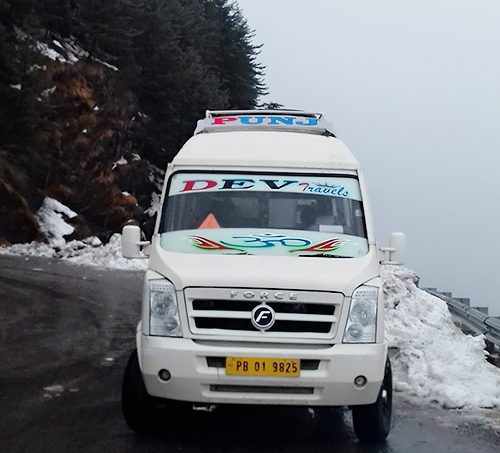 Etios or Dzire
Comfortable for upto 4 passengers and 2 Bags.
₹ 10 /km

TOYOTA INNOVA

12 seater Tempo Traveller on rent for all India tours.
₹ 17 /km

12 SEATER TT
Comfortable for upto 4 passengers and 2 Bags.
₹ 10 /km

17 SEATER TT

We have 17 seater Tempo Traveller for outstation.
₹ 24/km
WHY CHOOSE
DEV TRAVELS

GPS ENABLED CABS
Our all Cabs are GPS enabled and we will send you tracking link on demand.
EXPERIENCED DRIVERS
Taxi service in Chandigarhwith well behaved drivers because we release driver in one complaint of tourists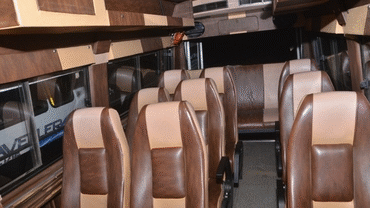 MODIFIED LUXURY TEMPO TRAVELLERS
We have Luxury modified Tempo Travellers which makes your trip so comfortable.
NO HIDDEN COST
Dev Travels never offer quotation with hidden cost we mention everything on Mail or Whatsap
OUTSTATION PACKAGES
CAR RENTAL CHANDIGARH
Dev Travels offer Chandigarh to all India taxi tour packages. but from them we have mention below some famous car rental tours from Chandigarh: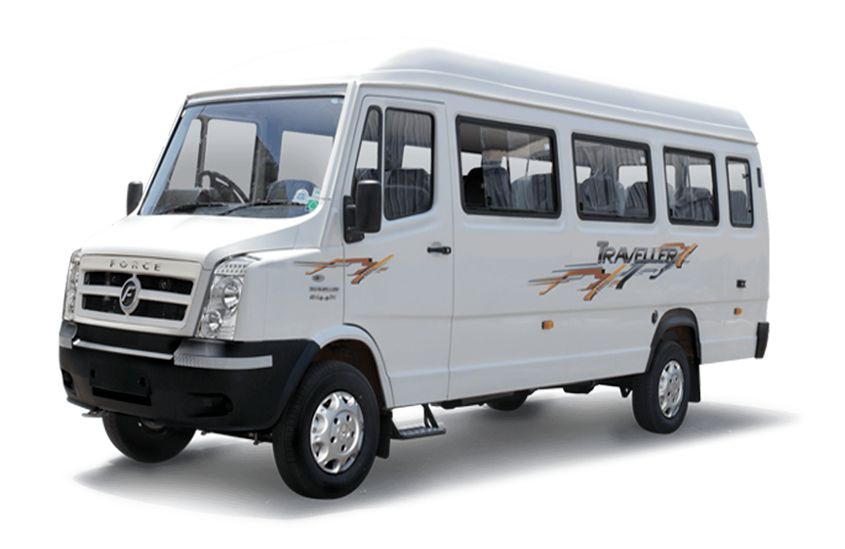 HAPPY CLIENT'S
TESTIMONIALS
WHY CHOOSE DEV TRAVELS

Affordable Taxi Service in Chandigarh
Dev Travels provide you all cabs with lowest fares with best service.
For every tours we provide cars with full washing. Driver highly motivated for car cleaness. Cabs must be clean if you want to do your tour rememberable.
Modified Luxury Tempo Travellers
Dev Travels provide luxury Tempo Traveller on hire in Chandigarh to all India tours.