Chandigarh to Chamba Taxi

Dev Travels offer taxi service, car rental service, tempo traveller service in Chandigarh to Chamba.
Chamba is a town in the Chamba district in the Indian state of Himachal Pradesh. According to the 2001 Indian census, the town is situated on the banks of the Ravi River (a major tributary of the Trans-Himalayan Indus River), at its confluence with the Sal River. Chambial were the Rulers of Chamba State Chambials use suffix Varmans. Though historical records date the history of the Chamba region to the Kolian tribes in the 2nd century BC, the area was formally ruled by the Maru dynasty, starting with the Raju Maru from around 500 AD, ruling from the ancient capital of Bharmour, which is located 65 kilometres (40 mi) from the town of Chamba.In 920, Raja Sahil Varman (or Raja Sahil Verma) shifted the capital of the kingdom to Chamba, following the specific request of his daughter Champavati (Chamba was named after her). From the time of Raju Maru, 67 Rajas of this dynasty ruled over Chamba until it finally merged with the Indian Union in April 1948, although Chamba was under British suzerainty from 1846 to this time.
Chandigarh to Chamba Taxi
Tempo Traveller Chandigarh to Chamba
Chandigarh to Chamba Tour Packages
Car Rental Chandigarh to Chamba
Chandigarh to Chamba Cab Service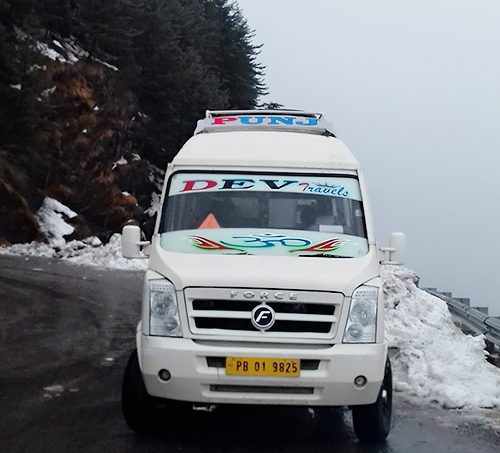 Etios or Dzire
Comfortable for upto 4 passengers and 2 Bags.
₹ 10 /km

TOYOTA INNOVA

12 seater Tempo Traveller on rent for all India tours.
₹ 17 /km

12 SEATER TT
Comfortable for upto 4 passengers and 2 Bags.
₹ 10 /km

17 SEATER TT

We have 17 seater Tempo Traveller for outstation.
₹ 24/km
WHY CHOOSE
DEV TRAVELS

GPS ENABLED CABS
Our all Cabs are GPS enabled and we will send you tracking link on demand.
EXPERIENCED DRIVERS
Taxi service in Chandigarhwith well behaved drivers because we release driver in one complaint of tourists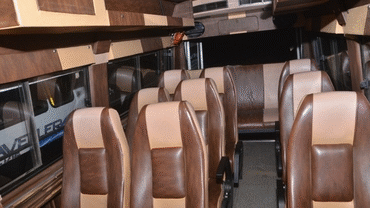 MODIFIED LUXURY TEMPO TRAVELLERS
We have Luxury modified Tempo Travellers which makes your trip so comfortable.
NO HIDDEN COST
Dev Travels never offer quotation with hidden cost we mention everything on Mail or Whatsap
OUTSTATION PACKAGES
CAR RENTAL CHANDIGARH
Dev Travels offer Chandigarh to all India taxi tour packages. but from them we have mention below some famous car rental tours from Chandigarh: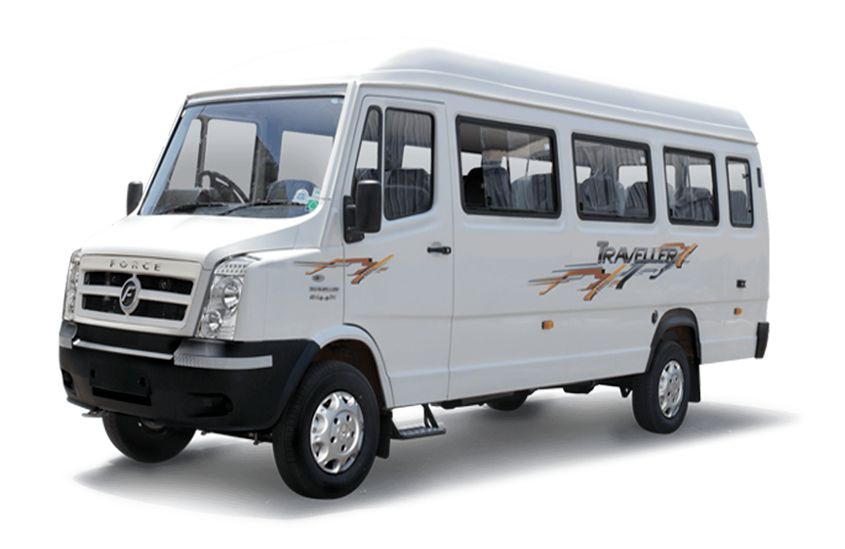 HAPPY CLIENT'S
TESTIMONIALS
Thanks for a smooth and secure experience. I booked a sedan from Chandigarh to Manali for 3 days with family and my experience was really good. Professional driver with sound knowledge about city. Transparent payment method and clean car. Would highly recommend to book them for travel.
Akash Lama
We could experience the best journey with the help of Dev travels
Thanks
Parteek Kumar
Best agency to book for an awesome and memorable trip…. The drivers are also well trained and they knew about our destination place very well… I mean all the short cuts and all….
Sim Sid
Previous
Next
WHY CHOOSE DEV TRAVELS

Affordable Taxi Service in Chandigarh
Dev Travels provide you all cabs with lowest fares with best service.
For every tours we provide cars with full washing. Driver highly motivated for car cleaness. Cabs must be clean if you want to do your tour rememberable.
Modified Luxury Tempo Travellers
Dev Travels provide luxury Tempo Traveller on hire in Chandigarh to all India tours.